Welcome dear visitors!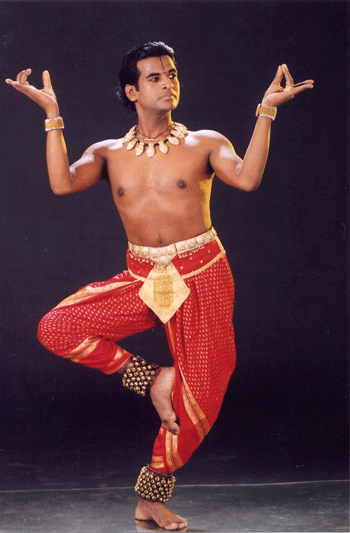 I'm glad that you are here. My name is Palden Sakaya. I decided to travel around the world for at least one year. I am interesting in different cultures and not typical tourist destinations. I have finished University and trainee course in Economics. I worked one year and had a internship but honestly I knew I don't want to do this in my life. My parents were very happy but they are wise people and understood. What do I do when I'm not an Economist?
Well, I'm passionate dancer! I enrolled on a course when I was only 8 years old and now I'm 28. I participate in dancing events, workshops and shows. I speak two European languages- English and French, which makes things easier. Thank you my dear parents for encouraging me to study! Now I have C1 level in English and B2 in French, which is good score I guess.
My dream is to travel
What do I do when I'm not an Economist? Well, also when I'm not dancing and learning how to dance I present my journeys in traveler's cafes and during the meetings of wanderers. I tell people what I have seen and show them the pictures I have taken. What is more, sometimes, I visit universities around the world, both in Economics and Culture faculties. I have something to tell in both subjects, especially if there are studies about India 🙂
I want to travel and meet people. Both interesting old cities and lovely quiet villages. I guess this is where you can meet the real folclore, not this one promoted and sold as ,,typical", ,,local", ,,national". I prefer to buy real cheese from old lady standing near the street than from lovely, glamorous shop claiming to be selling ,,local goodies". I believe one of the best ways to get to know certain culture is by eating 🙂 Hope you will like my reports from all over the world.
पिताजी